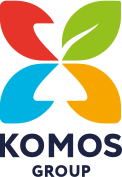 Your message was sent successfully
Quality Hotline
Your opinion about quality is important for us, please, contact us by phone 8-800-555-58-26, e-mail hotline@komos.ru or use the form below.
* fields are required
Management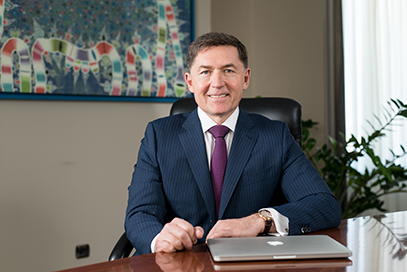 KOMOS GROUP Agricultural Holding integrates together agricultural enterprises located in four regions of the Russian Federation. We conduct our activities as the company with the full production cycle (from production to sales). For over 15 years the Holding has been involved in the production of food products that are currently sold in 72 regions across Russia, as well as in Armenia, Kazakhstan and China.
The headcount of the company is 13.5 thousand people. Over the years of operation the Company has grown hundreds of high-skilled professionals, true devotees — the Team of Excellent Professionals.
We see it as our task to provide our customers with tasty, useful and safe food products of high quality. Thanks to well-coordinated work of our professional team we break new grounds, set ambitious goals, and generate new ideas regarding further development of the companies within the Holding. We are committed to intensive production ramp-up, implementation of large investment projects, development of relevant process solutions, and expansion of product range.
I believe that clear target-setting and professional excellence of our employees will bring the Agricultural Holding to the leading positions of the Russian food market.
Yours faithfully,
Andrey Shutov
Management Shareholder
KOMOS GROUP LLC

Up
Cookies. By using our site, you agree to the use of our cookies.
More